Time to read:
3
minutes
Happy New Year!!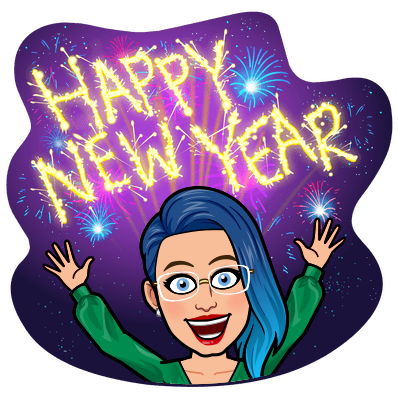 And welcome to a new edition of the Linear Calendar.
I use it to plan projects at work, and visualise my whole year in one shot in my personal life, mainly for the purpose of planning my holidays.
For the personal holiday planning I use the poster format printed at 85% on one sheet of A4. This makes it a bit squinty, but I have excellent eyesight up close (for now), and find it extremely convenient for an at-a-glance view in my journal.
If I want it on my wall, I'll print the 3-pager on A4, and tape it together. This is the original Linear Calendar: a field-of-vision view of the entire year.
For work, I use the tape format which I stick on a miro board. Some of my aesthetically-oriented colleagues find that leaving the weekends in is "ugly", but I believe it is useful as a reminder of how we will partially flush our memory over those two days, so any new inputs to the project need to happen before 11:00 on a Friday, so we will have time to process them in and make notes before the weekend begins.
And in emergency situations, we have space to plan to prepare something on Sunday for a Monday… and then find a spot in the week for time off in lieu of that effort in our personal time.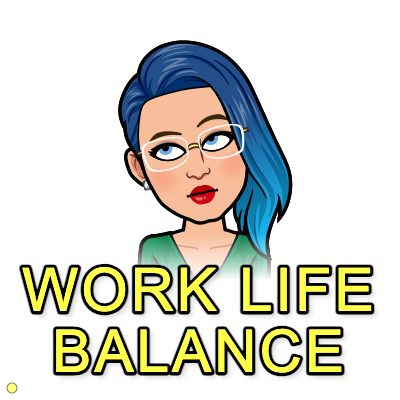 In news for 2023, I discontinued the bunting edition, because I believe that remote working is here to stay, especially for teams delivering products and services. This is my small nudge to encourage all such teams (including my own) to work from the comfort of wherever they please using miro as a wall for their planning.
The first edition of the Linear Calendar dates back to 2015, and the point of the thing is to allow us to view time in a linear instead of tabular manner (the one where all Mondays sit one above the other?). I find it easier to plan in the linear calendar, because it makes it easier to visualise time.
With all that said, HAPPY PLANNING! And have a wonderful 2023!
Download the Linear Calendars here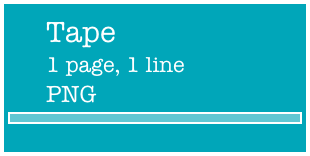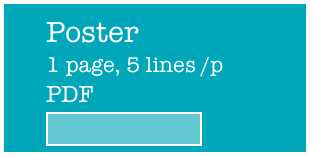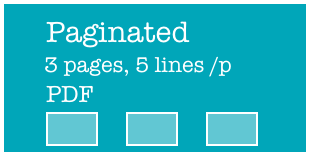 And if you want the poster view as a simple PNG, this image is the link.