Time to read:
2
minutes
Here is the next instalment of the Linear Calendar!
In the past year, I've ended up using the Linear Calendar a lot to plan workshops, design sprints and projects.
I also make strips of it to make a team calendar / timeline.
All of those uses required a single strip of the thing, so I was slicing it apart horizontally all the time… until I decided that was ridiculous and I really should make an easy-to-print strip version too. Less eco-friendly, but it will look more polished in your war rooms (whenever we get to co-locate again…)
So that's this year's update: Linear Calendar on a STRIP! WOO!!
(I'm trying to be excited. I'm actually alone at home and feeling lonely…)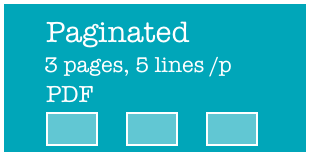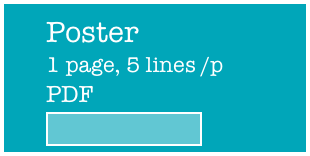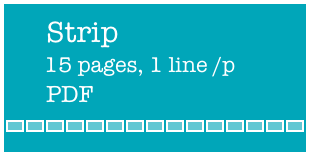 So there you are. Three layouts of the Linear Calendar for you to play with.
By the way, you'd be surprised how easily someone grasps timelines when you move the large post-it with discovery weeks along the strip, and give them a new done date!
If you want to use this on miro, mural or another digital drawing space, here is a PNG of the poster version.

And please, tell me what you use it for… because this was originally made to plan holidays and other big adventures, which aren't going to be happening in the next few weeks, or even months. It eventually ended up being used for planning projects. And now I'm thinking it may be used like a jailbirds' calendar to track when we last caught a breath of fresh air…