Time to read:
2
minutes
Happy 2022!!
Here is the 2022-2023 edition of the Linear Calendar!
Starts from today… because why should we worry about the past :)

This year marks the introduction of a 4th edition: the tape.
I have been using the linear calendar to plan every single project in the past 7 years, and in the past 3 I have been sticking it into miro as well. Turns out, miro can only crop images, not PDFs, and it is handier to have as one strip so as not to have to group / ungroup / align and faff with things. So for 2022, I have introduced a 1-piece "tape" edition, available in PNG.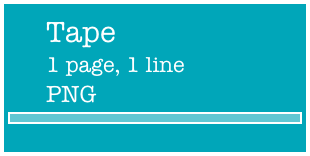 As last year, here are the classic editions as well.
The one-page poster, great if you want it all on one piece of paper or have access to a plotter
The 3-page paginated version, for those who only have A4 and want the whole year in their field of vision
The 14-page "bunting" that makes running the year off an A4 printer much much lazier work. Just print & stick up in one long series.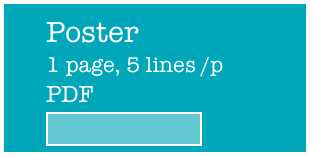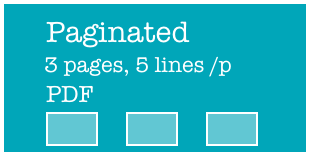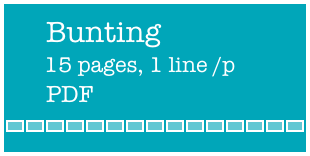 For the simpler hearts (like me) there is also a PNG of the 1-page poster. You can open this in a new tab and grab a full-size PNG.


Happy planning!