Time to read:
2
minutes
The seasons are changing and I am swapping out summer things for winter things, starting with the hardest things to wear out-of-season: shoes.
Everyone says you should put one pair in one box and stick a photo on it. But those people must have a home printer or a way to take expert photos on white backgrounds. And also, not that many shoes!
I always consolidate my shoes into IKEA shoe boxes, at least three per box. This year, I added quick illustrations of what is inside so I would find things more easily if I needed them.
Hand-drawn illustrations are faster to do than photo-print-cut-place. And given they only emphasise the salient detail making the shoe unique, it is easier to recognise the shoe from its illustration than from its photo! (A bit like Plato's allegory of the cave…)
This is what my boxes looked like the night before I put them up above the wardrobe.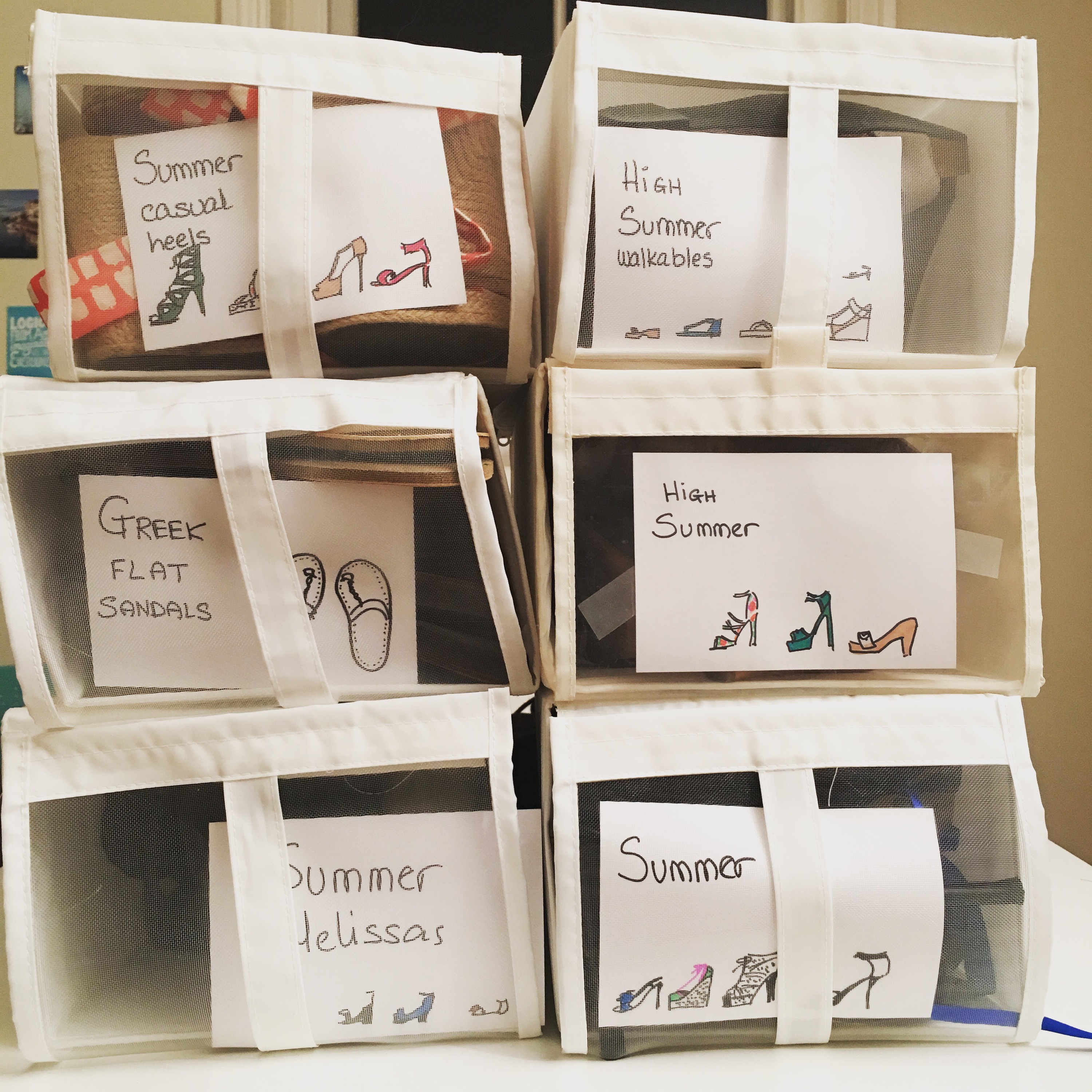 Materials:
Ryman's Silvine blank index cards
Black sharpie
A few colours of sharpie
A few colours of Letraset promarkers
When i had no marker for the shoe colour: Faber-Castell watercolour pencils.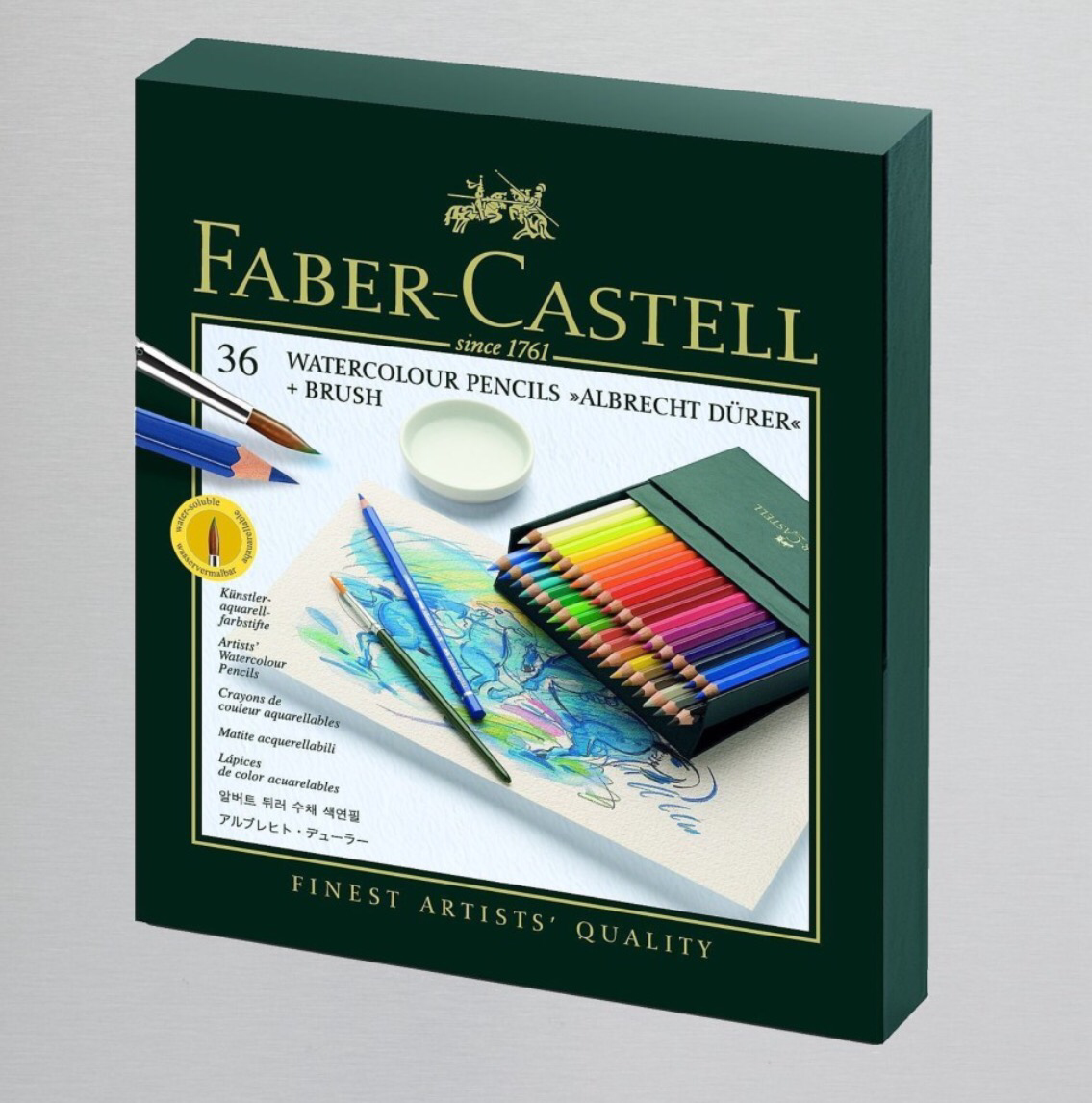 It took me less than an hour to pack up all the summer shoes and do the illustrations for them. Hurrah for productivity!
In an upcoming blog post: redoing the IA of the shoe-case. (Or how I organised my shoes by usage scenario / weather)